ABOUT
MYSTERY OF MEKONG
We are the leading travel and event destination management company (DMC) in Vietnam, Cambodia and Southeast Asian countries. With our professionalism in M.I.C.E (Meetings, Incentives, Conferences, Events), we organize conferences, seminars, and incentive travel for domestic and international corporate companies. Besides corporate travel, we are also passionate in creating personalized luxurious tailor-made programs that provides a fresh perspective to diverse travelers.

Mystery of Mekong - with a dynamic, professional and experienced team - we guarantee to bring most extraordinary services and memorable experiences to our clients beyond their expectations. We always strive to learn and innovate our business development to become the most trusted local DMC, travel consultant, and event organizer in Vietnam and overseas. Your satisfaction and trust are our priorities.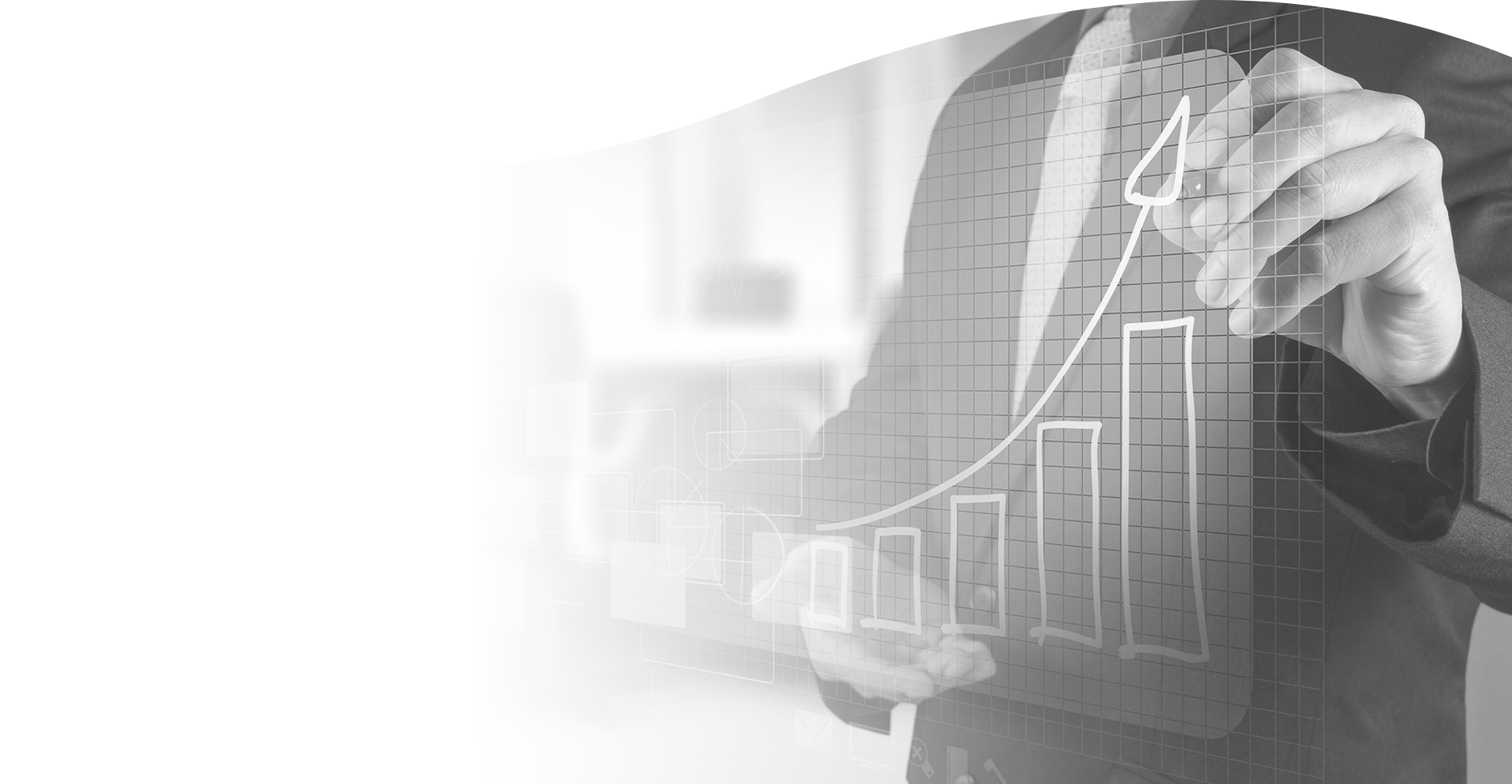 STATEMENTS
Mission
To create extraordinary experiences in MICE & Leisure travel by providing and delivering excellent services that
addresses our client's needs, through the most efficient arrangements.
Vission
To become the most trusted local DMC recognized by our clients and to be a leading event management company across the countries.
OUR TEAM
We are a young, dynamic, creative and multilingual team who are passionate in creating extraordinary MICE events for corporates and unique personalized holiday experiences that provides a fresh perspective to diverse travelers.
Ms. An Nguyen
Event Director
Ms. Mai Duyên
Operation Executive
Ms. Phuong Tran
Production Executive
Mrs. Roaththeany Ien
Deputy Managing Director
Mr. Thang Phan
Creative Manager
Mr. Vi Quang Long
Director of Sales
Mr. Kha Nguyen
Managing Director
Ms. An Nguyen
Event Director
Ms. An is a "witch" in entertainment – event industry with more than 10 years experiences. She has a strong passion for art, and currently she holds a project management role from conceptualizing, production, and program coordination to providing clients the most impressive event.
Ms. Mai Duyên
Operation Executive
Duyen is a young, dynamic lady with 3 years of experience as a coordinator of team building activities and events. Her youthful energy and creativity will come up with ideas and coordinate fun activities for clients.
Ms. Phuong Tran
Production Executive
Phuong has experiences working as a production specialist for entertainment and event company. Currently, she is responsible for the design, execution and production of event-related products.
Mrs. Roaththeany Ien
Deputy Managing Director
Mrs. Theany was born and raised in Kingdom of Cambodia. She joined Mystery of Mekong at very beginning. She has over 12 years- experience working in hospitality – tourism industry. She currently leads and manages Cambodia office and she believes her experiences will contribute to the company's growth.
Mr. Thang Phan
Creative Manager
Mr. Thang graduated from San Francisco University in USA majored in Advertising. He joined Mystery of Mekong with a spirit and enthusiasm of youth, he brings his energy and creativity to design special programs tailored to client's request.
Mr. Vi Quang Long
Director of Sales
Mr. Long has 9 years of business experience in MICE, he is knowledgeable about customer services, especially Vietnamese market. He always takes customer satisfaction as the prerequisite factor to consult and design products to meet the client's needs.
Mr. Kha Nguyen
Managing Director
Mr. Kha graduated university with degree of Hospitality – Tourism and had worked in many international hotel corporations. In 2008, he decided to move to Cambodia to follow his new career path and he had held many important positions in international corporations. In 2016, when MICE travel starts blooming in Southeast Asia, Mr.Kha, with his passion and enthusiasm, established Mystery of Mekong, specialized in M.I.C.E and tailor-made leisure travel.
testimonial
"My impressions when first started working with Kha – Managing Director of Mystery of Mekong in facilitating the Global Team Meeting in Siem Reap which were the care & kindness. The excellence of facilitating the great accommodation, meeting room and great foods especially caring the customers which are the key outstanding. Since then, Mystery of Mekong is the 1st option that we will consider to continue working with them whenever we need an agent to support for meeting/workshop facilitation in SEA region."
Mr. Jamie Quach
Senior Compliance Manager, Asia Operations
"Excellent agency with wonderful service! We've had the opportunity to work with Mystery of Mekong Travel back in 2018 for one of our largest scaled internal events. I am especially impressed by their level of professionalism, agility and their "can do" spirit. The event was very well delivered, with over 400 satisfied guests during the 4-day event. Thank you again, it was such a pleasure."
Ms. Rosita Cheng
Head of Corporate Communications and Sustainability
"We have been loyal and very satisfied customers of Mystery of Mekong for years. They don't treat us like customers, they treat us like family. Our experiences, whether high end or student trips have all been amazing. The arrangements are always appropriate for our guests, incredibly fun, and always priced fairly. Kha's steff are absolute pros, they know their stuff, and they make every travel experience amazing. We regularly travel with groups of teenagers, and MoM always treats our student with respect, values them as young adults, and makes sure they learn about the people and cultures during our trips. When I travel in SE Asia, MoM is the only operator I would consider, we love them."
Mr. Richard Sherwood
Chairman of American Education Group
"Thank you Mr. Kha and Mystery of Mekong for your excellent coordination at our Thanksgivings Dinner 2020. We appreciate all your hard work and professionalism during the event. We received many good feedbacks from the guests and we hope to work with you again in near future."
Ms. Nina Vuong
CanCham Executive Director